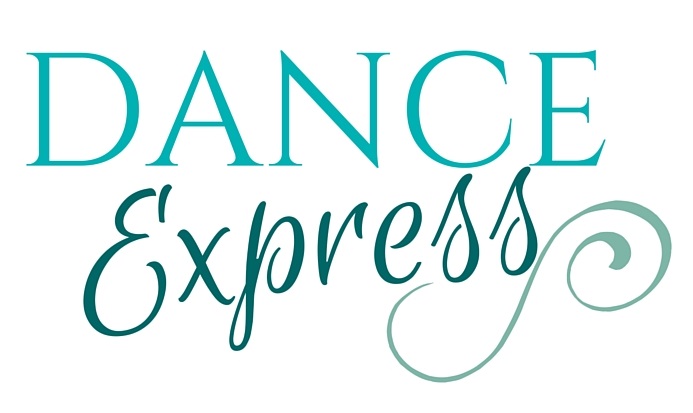 Dance is …

soulful,

 dynamic,

 

joyful

, rooted, flowing, expressive!
Dance Express is …
A welcoming, fun-filled, 60-minute dance class using movements that are both lyrical and energetic. A variety of music and dance styles are used as you follow along to guided choreography. Creativity and personal expression are encouraged and the class ends with stretching and a brief meditation. Open to all levels. Whether you are a professional dancer or your dance experience is limited to groovin' in your living room, this class is for you!
The Schedule: 



Tuesdays 9:15 am w/Luisa
Wednesdays 8:45 am  w/Sue
Thursdays 8:45 am  w/Luisa
Saturdays 9:00 am  w/Sue
Sundays 10:30 am  w/Luisa (on 10/20 ONLY we will start at 9:30 am!)

Location:
All classes are held at The Studio at VKDCNY, 509 Westport Ave, Norwalk CT (on the Westport line, just past McDonald's if you are traveling from Westport)  MAP HERE! Contact: 203-915-6847
Rates:
Single class $18.80  + tax ($20)
10 class card  $160.00 + tax (1 year expiration)
*15 class Express Card  $225.00 + tax (2 month expiration)
*If you take 2 or more classes per week on average, this is your best bet!

You may pay by cash or check or major Credit Card – Or pay via paypal HERE!
Like us on Facebook.  If you have any questions email me HERE!