STARTS MARCH 7th

– register below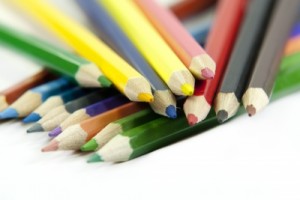 Oh how I love a creative riddle.  Give me clue, someplace to start and then set me free to see what happens! This workshop does exactly that.
Here is how it works:
You will receive 7 creative prompts via email over the course of 14 days.  This will give us two days to work with each prompt.  I love this because it takes the pressure off and allows us to be with an idea for awhile before moving onto the next one.
The prompts are loosely based on the energies of the 7 chakras. This will make them colorful, enticing, and nourishing. They will be expansive — not at all limiting!
You can use a variety of mediums to work with the prompt.  Writing, painting, drawing, photography, found art … anything!
We will have a private Facebook group where we can share our creations.  This will help to inspire us, allow us to connect with other beings who are actively creating and give us a chance to bear witness to the endless unique interpretations of the same prompt! Heaven.
Fee for the workshops is $25.00 Register by clicking below: