Starts Monday December 7th – Register below!
Luisa's note: This wonderful workshop is created by Lisa Olson and she will be our guest hostess.  I will be participating naturally.  Join us!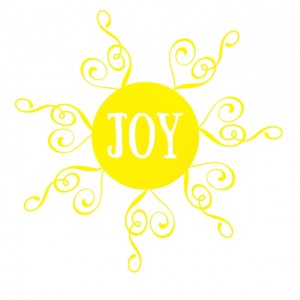 May all beings learn how to nourish themselves with joy each day.
– Thich Nhat Hanh
December… a month filled with such promise. In between the holiday parties, the shopping, the cooking, the traveling, most of us find ourselves over scheduled, overwhelmed, and exhausted.  In one word: stressed. Where's the joy?
This year, why not carve out a few moments for yourself to beckon, to invite, to cultivate… joy. This workshop will help you to do just that. Every morning for 8 days you will receive an assignment to help you get in touch with the feeling of joy.
No major time commitment required, most assignments will average 15 mins each day. Of course, if you'd like to (and have the time), you can delve in deeper on any assignment. The choice is yours!
For this workshop you simply need a journal (or piece of paper), a pen and a willingness to tap into the joy that is all around us.
The fee for the workshop is $15.00. To register click here: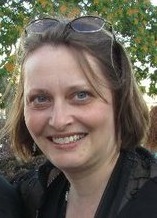 Between birth and today, Lisa Olson has dabbled in: waitressing, dental assisting, newspaper advertising (including writing obits), stage managing, web site design, bookkeeping, offering organizational services to individuals and small businesses, and energy healing. She is most proud of being a mother to two wonderful daughters, and is a proud grandma as well.  Her heart soars when it comes to reading, creating, and helping those in need.  She is still wondering what she wants to be when she grows up.
A "Jill of too many interests," numerous things catch (but don'necessarily hold) her attention. Books, architecture, eating great food, and travel are the exception.
Lisa is the creator of several "8 Days of'" Workshops.